Step 01
Launch a membership program
Turn followers into ambassadors by letting them own a piece of your community. The membership pass is platform independent, which means it can be used anywhere on the internet to recognize your community.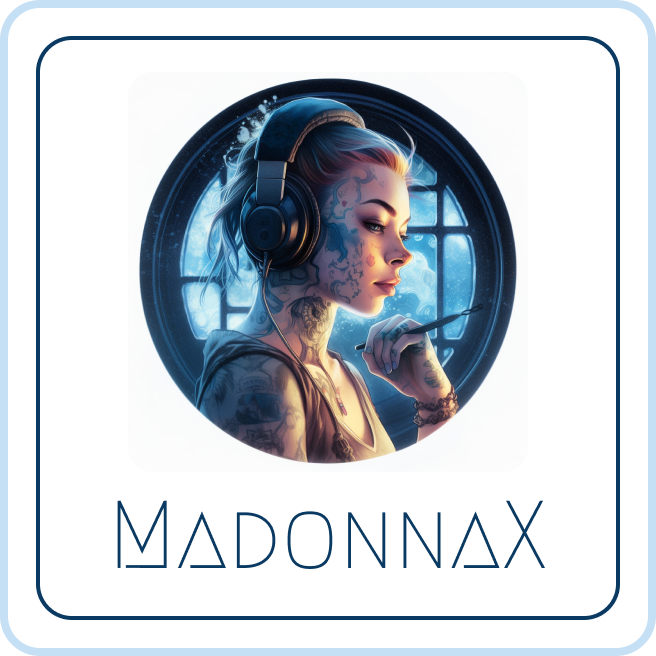 Build a custom membership badge in line with your branding, identity and community values
Distribute memberships as digital collectibles to your community, e.g. by including a link in your bio
Step 02
Find collaboration partners
Reward your community and partner with any brand by just clicking of a button. Request and receive partnership proposals and start earning so you can focus on your content.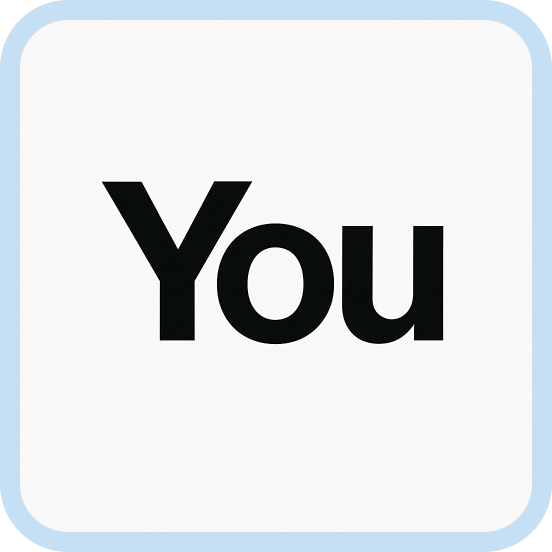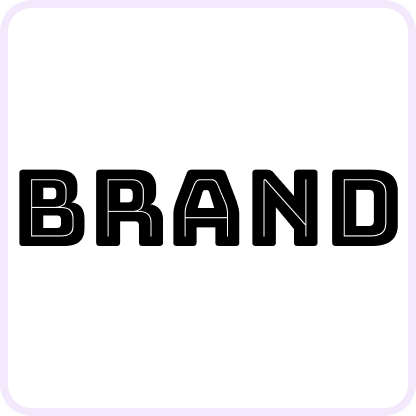 Step 03
Spread the news
Tell your community about your new membership program. Let them know about the benefits you negotiated for them. Turn collaborations from a "necessary evil" into "community perks".
Step 04
Start earning money
You earn money with every purchase of your community. Our creator dashboard gives you transparency over the campaign success in real time.